The Colorado Housing Accelerator Initiative (CHAI) speeds delivery of mission-driven capital to affordable housing projects across Colorado.
CHAI offers two strategies – debt and equity – to fill affordable housing funding gaps while delivering risk-adjusted returns to our mission-aligned capital partners.
Our Approach
CHAI blends together fixed-rate notes and equity from philanthropic, public sector, and private impact investment sources. We use these pooled resources to deploy debt and equity to partners developing high-impact affordable housing projects across Colorado in communities where it is needed most.
Advantages for Developers
CHAI offers both debt and equity for affordable housing projects for middle income households and local workers in Colorado. We fund acquisition, construction, and rehabilitation for a diverse range of affordable housing project types, and we work with both nonprofit and for-profit developers who are committed to providing quality affordable housing. Contact us to learn more about accessing our capital solutions.
Our Partners
The Colorado Housing Accelerator Initiative is grateful to the regional foundations and public sector partners whose capital commitments enable our mission.
Our Team
Weave Social Finance is the Sponsor and Investment Manager of the Colorado Housing Accelerator Initiative. Weave specializes in facilitating "triple bottom line" impact investments in affordable housing and early stage businesses. Learn more here.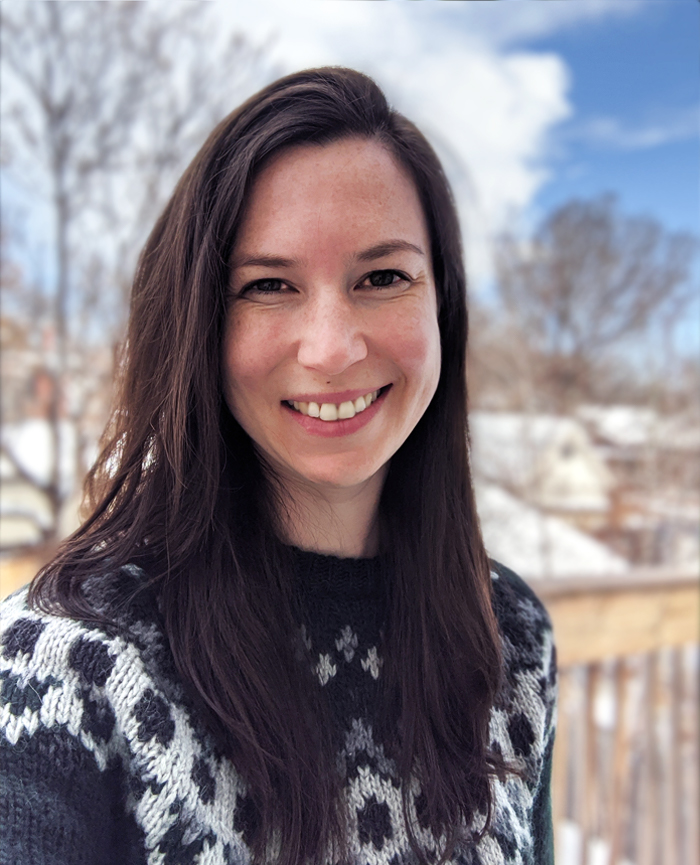 Abby Murray
Co-Founder, Lending Investment Operations
Abby manages capital deployment strategy and operations for CHAI, building on her experience in anti-displacement lending and community investment with CDFIs. Abby holds a BA from Amherst College and an MBA from the Yale School of Management.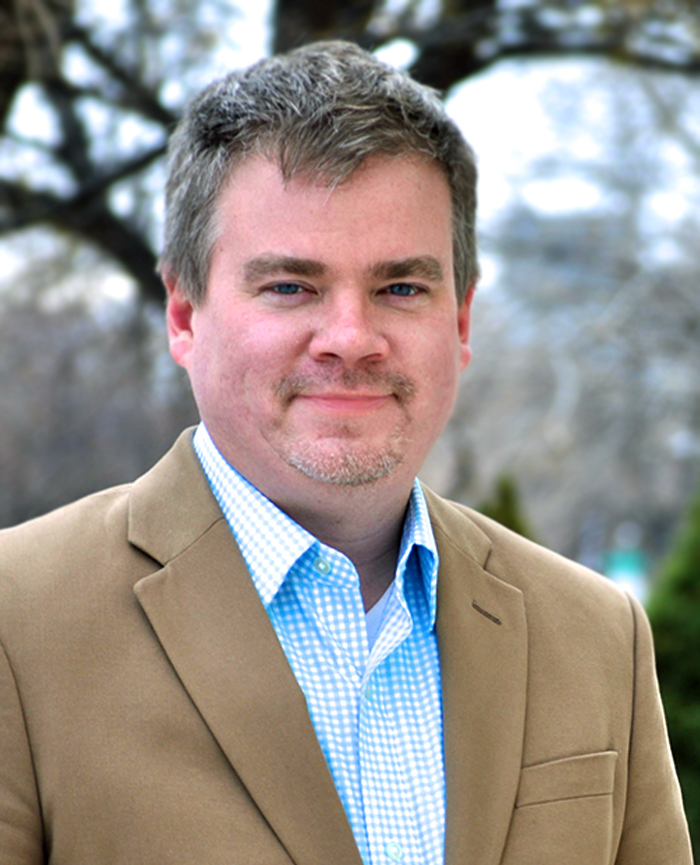 Ed Briscoe
Co-Founder, Capital Management & Impact Strategy
Ed manages capital raising and execution of CHAI's impact-first strategy. He specializes in structuring impact investments in affordable housing and pooling capital sources for impact. Ed holds a BS in business administration from Samford University and an MBA from Vanderbilt University.
Let's get in touch!
Reach out to learn more about our strategies for impact.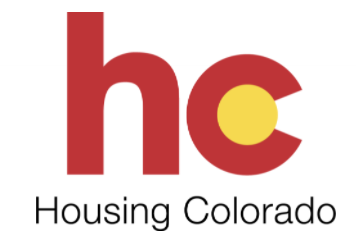 Disclosures
CHAI is not an investment adviser or a broker-dealer, and does not provide investment, legal, or tax advice. Information provided on this website is for educational purposes only and is not tailored for any individual investor. It should not be relied upon as financial or investment advice. Our securities consist of various promissory notes ("Notes") and limited partnership interests ("Equity Interests") that are offered to eligible investors pursuant to Regulation D under the Securities Act of 1933, as amended. Investing in our Notes and/or Equity Interests involves risk of loss, including the principal invested. We encourage you to consult with a financial adviser or investment professional to determine whether or not an investment in our Notes and/or Equity Interests makes sense for you. Any projected returns may be subject to change, and are not guaranteed. Past performance is no guarantee of future results.