The Colorado Housing Accelerator Initiative (CHAI) is the housing investment practice of Weave Social Finance.
CHAI is an impact-first social enterprise that pools mission-driven capital and deploys it to middle-income housing projects in Colorado through both debt and equity funding.
Our Approach
Learn more about how we pool mission-driven capital to create and preserve housing for 'missing middle' households across Colorado. >
Opportunities for Developers
Learn about our flexible, below-market financing to fill funding gaps & accelerate projects. >
Advantages for Tenants
Learn about our Tenant Equity Vehicle (TEV) Program to help renters in our Portfolio Properties build financial well-being. >
Our Partners
We are grateful to the regional foundations and public sector partners whose capital commitments enable our mission.
Let's talk!
Reach out to learn more about our strategies for impact.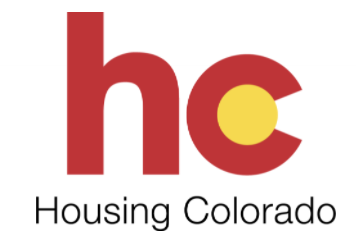 Disclosures
CHAI is not an investment adviser or a broker-dealer, and does not provide investment, legal, or tax advice. Information provided on this website is for educational purposes only and is not tailored for any individual investor. It should not be relied upon as financial or investment advice. Our securities consist of various promissory notes ("Notes") and limited partnership interests ("Equity Interests") that are offered to eligible investors pursuant to Regulation D under the Securities Act of 1933, as amended. Investing in our Notes and/or Equity Interests involves risk of loss, including the principal invested. We encourage you to consult with a financial adviser or investment professional to determine whether or not an investment in our Notes and/or Equity Interests makes sense for you. Any projected returns may be subject to change, and are not guaranteed. Past performance is no guarantee of future results.